I started my ARTernity Leave by hiking in the Grand Tetons and Yellowstone. I find joy and solace  by being in nature and am inspired deeply by designs found in the smallest leaf to the largest cloud formation. This year has gone by fast and I already find myself gearing up to head back into the art studio/classroom this coming Monday. This year off has been the best year of my life and I encourage any of you even remotely contemplating taking a sabbatical to do it. I have no regrets, in fact, I know I will go back to the classroom with far more energy and enthusiasm than I left it a year ago. I ended my ARTernity by heading back to the mountains. A few weeks ago I headed up the 395 and drove to Bishop's Creek where I hiked part of the John Muir Trail, looking intensely at the vast amount of wildflowers growing along the trail, took in the massive granite rock formations, stood in awe of the sweeping views of the valley below, and sat quietly by still alpine lakes without rushing back to anywhere.
Deep breathes. Take it in. Give thanks. Head down the mountain refreshed. This has been a beautiful year.
Here's a few images from the high Sierras trip and a wonderful blog article about my mosaic on the EastsiderLA. I most likely will not be writing on this blog anymore, but will keep it online with the hopes it will inspire even ONE person out there to take the leap, step away, take that sabbatical, and have the TIME to live, look, and refresh the soul!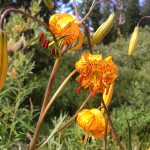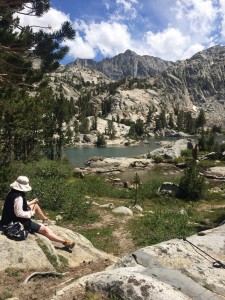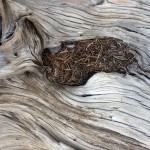 http://www.theeastsiderla.com/2015/06/close-encounters-of-the-echo-park-kind-artist-connects-with-community-while-making-a-mural/